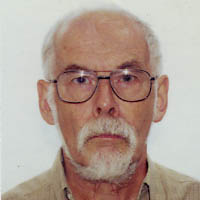 Picture Postcard Displays
contact : Julian Dunn

address :
Great Oak
3a North Common
Weybridge
Surrey
KT13 9DN


phone : 01932-847631





Full time postcard trader for 37 years with vast stock covering the entire world.

A dinosaur in postcard age (no computer!). Operating an approval service worldwide and attending postcard fairs in UK. VERY KEEN BUYER!

Categories : Dealer in old postcards.