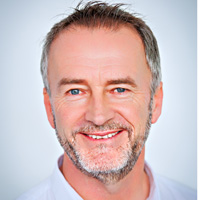 Cobweb Postcards
contact : Mick Liversidge

address :
Cobweb Cottage
169 Long Street
Easingwold
York
YO61 3JB


phone : 01347 823684 07740 596872

email : mickwillie@yahoo.co.uk

website : www.cobwebpostcards.co.uk

Callers welcome, please phone first.
Dealer in antique and vintage postcards. Standing at many fairs throughout the country from North to South and East to West, also into Scotland and occasionally Wales. With a good stock of interesting postcards, strength in Yorkshire & Scotland topographical, transport, Comic, Greetings and Social History.

ebay seller : cobwebpostcards

Categories : Dealer in old postcards.