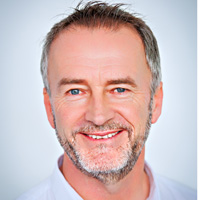 Cobweb Postcards
contact : Michael W. Liversidge

address :
Cobweb Cottage
169 Long Street
Easingwold
York
YO61 3JB


phone : 01347 823684

email : mickwillie@yahoo.co.uk



Cobweb Postcards deal mainly with pre-1950 postcards. The majority of stock being Topographical with a high percentage being Yorkshire. I also have in stock many subject areas. Currently I sell regularly on ebay but callers are always welcome by appointment.

ebay seller : cobwebpostcards

Categories : Dealer in old postcards.