Hi folks - very popular subject it seems by the amount of activity on the 'bay , i collected stamps for many years before venturing into postcards - both go hand in hand, most of my collection are from the "golden age" early 1900's of places i have visited and especially the art postcards by Tucks, Valentines et al.
I usually go for city and country scenes and study the topographical and social changes over the years - many long gone. I avoid cathedral interiors as they don't really change much,do they? unless somebody moves the flower stand

.
Here are few of my gems, some timeless images that are still there to see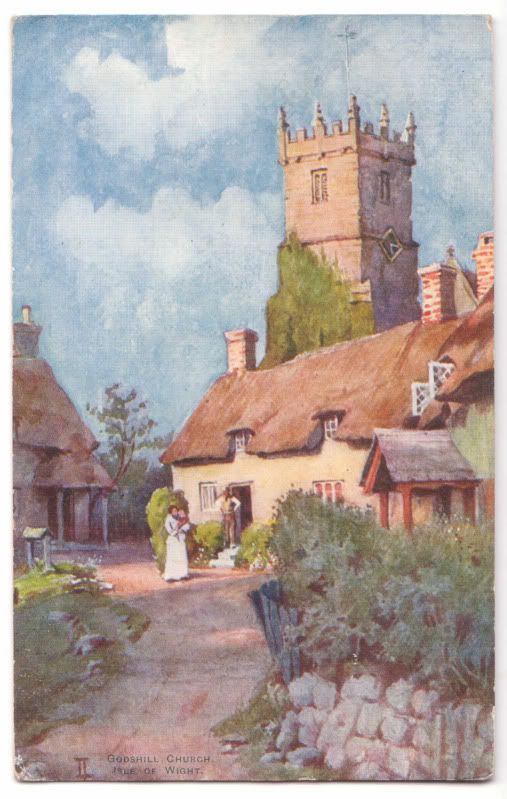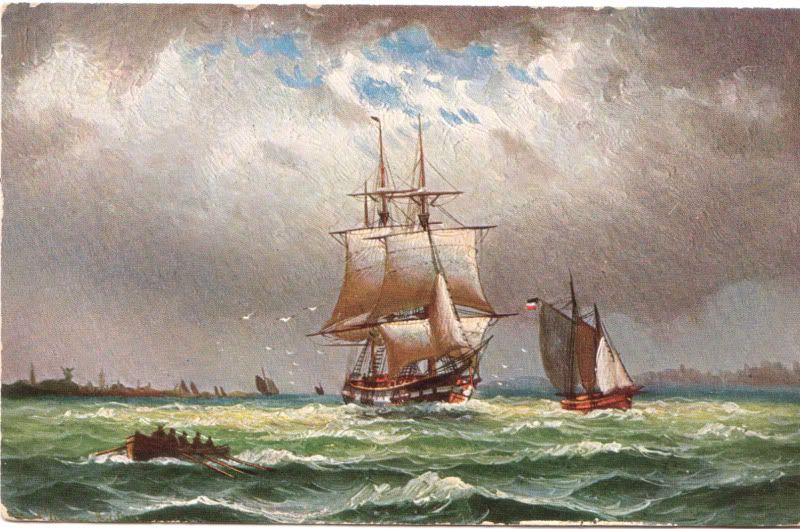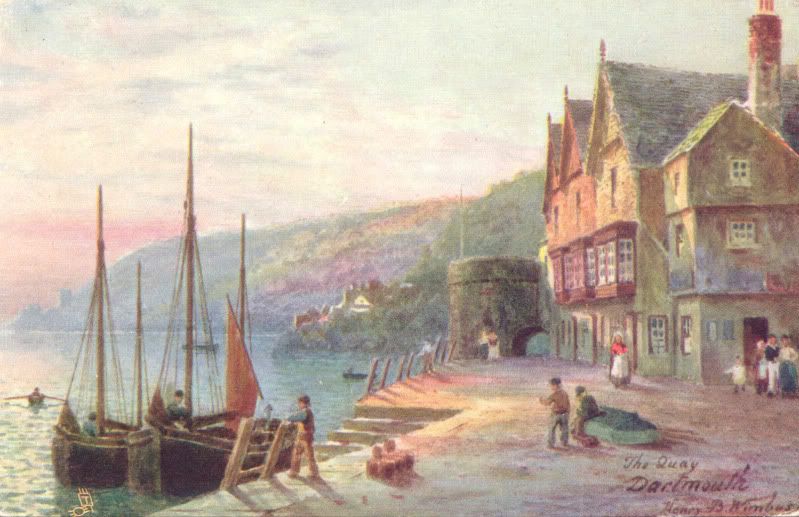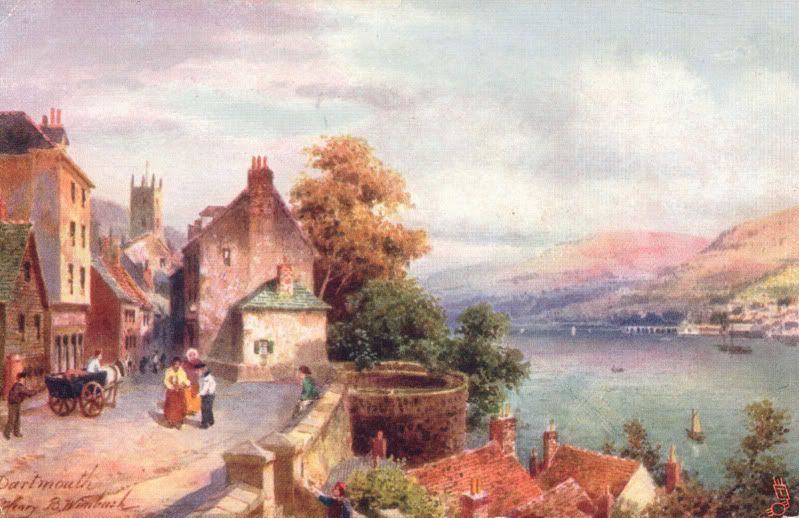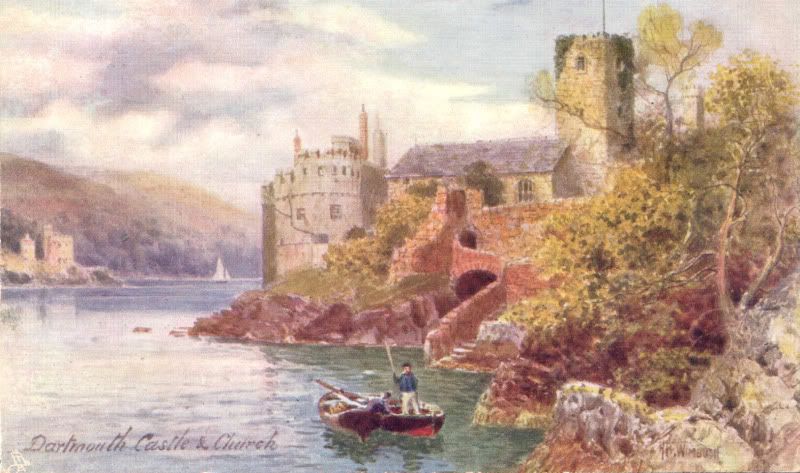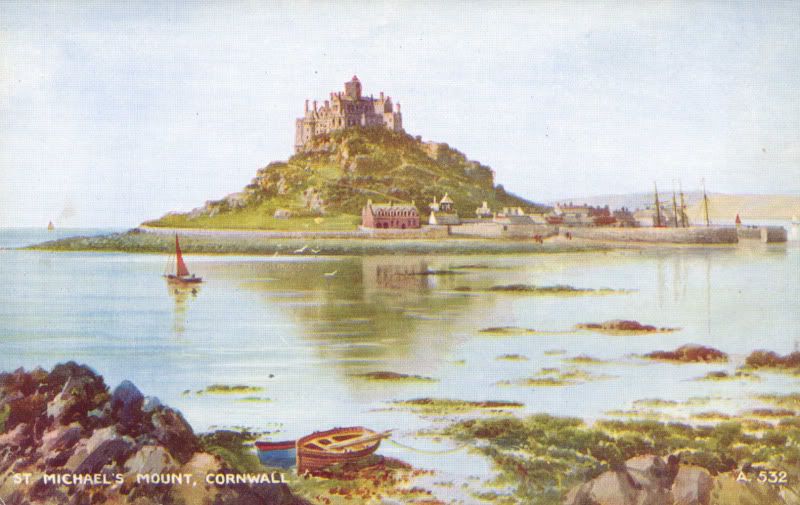 perivale church hasn't changed that much in 100 years...