Southampton Postcard Club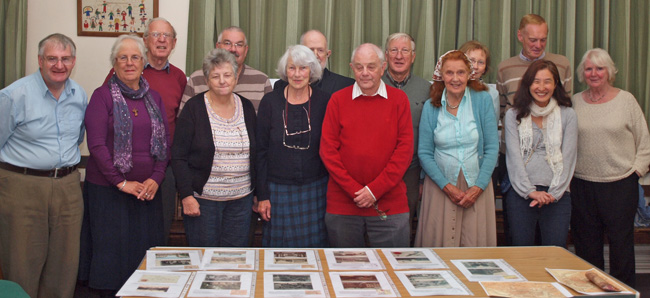 Meetings take place in Church Road Community Centre, Church Road, Woolston, Southampton SO19 9FU on the last Monday of each month at 7.30pm.
Plenty of free parking and free refreshments.

Chairman: Colin Bayley
Tel : 023 80790474
Public Relations Officer: Steve Gerrard
stevesstamps@hotmail.co.uk

Program for 2023/2024:
27th March - The Norman Gardiner Collection - Ian Abrahams.
24th April - I do like to be beside the seaside - Simon Gomm.
22nd May - The Chairman's Choice.
26th June - Peter Jones of Panda Fairs.
25th September - Rod's Challenge & single sheet competition.
23rd October - Members answers to Rod's Challenges.
27th November -The 1936 Olympic Games - Steve Gerrard.
22nd January - What else I collect (Members other interests not just Postcards).

Membership is £5.00 a year.