PTA Member : Chris Hoskins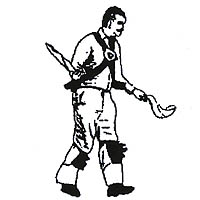 Specialising a topographical and social history postcards & ephemera and photographs. Regularly standing at most major fairs including Bloomsbury, Nottingham, Shepton Mallet and most fairs in South East England.


contact :
Chris Hoskins
address :
West Lodge
Nutfield Park
South Nutfield
Surrey
phone :
01737-823326 07976 849594
email :
chris@chconsultancyltd.co.uk
Categories :
Dealer in old postcards.
Many dealers will take visits by appointment only. Please ensure you make contact before travelling any distance.