PTA Member : Cobweb Postcards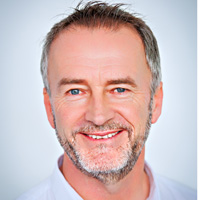 Callers welcome, please phone first.
Dealer in antique and vintage postcards. Standing at many fairs throughout the country from North to South and East to West, also into Scotland and occasionally Wales. With a good stock of interesting postcards, strength in Yorkshire & Scotland topographical, transport, Comic, Greetings and Social History.


Many dealers will take visits by appointment only. Please ensure you make contact before travelling any distance.