POSTCARD DEALERS - North America
PTA Members
The following listing contains dealers in old picture postcards who are members of the Postcard Traders Association. Only those members who have asked to be included are listed and it is far from a complete membership list. In most cases we would advise contacting the dealers before you plan a visit.
This regional list may contain dealers who specialise in postards of the area but are actually based elsewhere.

click on the name below for more information...

Regional Listing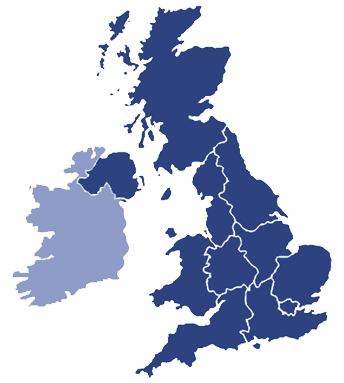 UNITED KINGDOM
Scotland
Northern Ireland
Wales
North West England
North East England
West Midlands
East Midlands
South West England
South East England
Greater London
Eastern England

EUROPE
Ireland
Rest of Europe

WORLD
North America
Rest of World